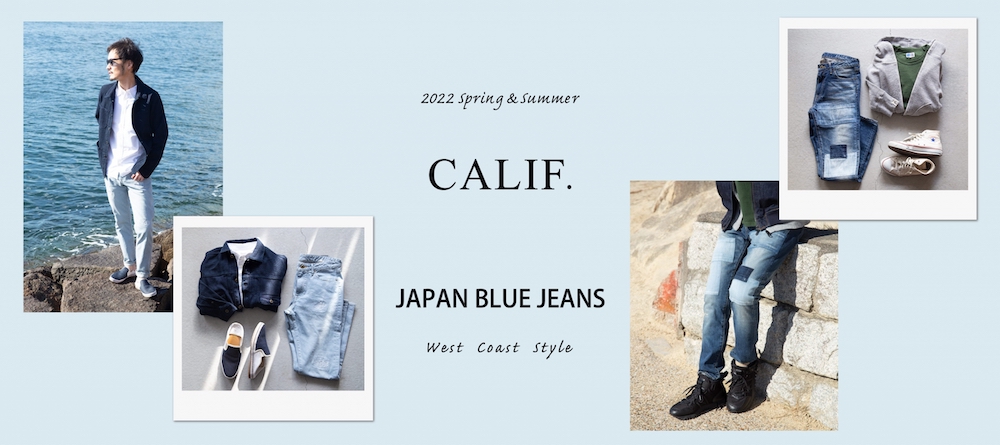 JAPAN BLUE JEANS standard series "CALIF",
that is image of a beach on the west coast of the United States.
Each pair is damaged or remake processed
by artisan's hand in Kojima, Okayama.
Each pieces have own feels so you might want
some pairs in different designs.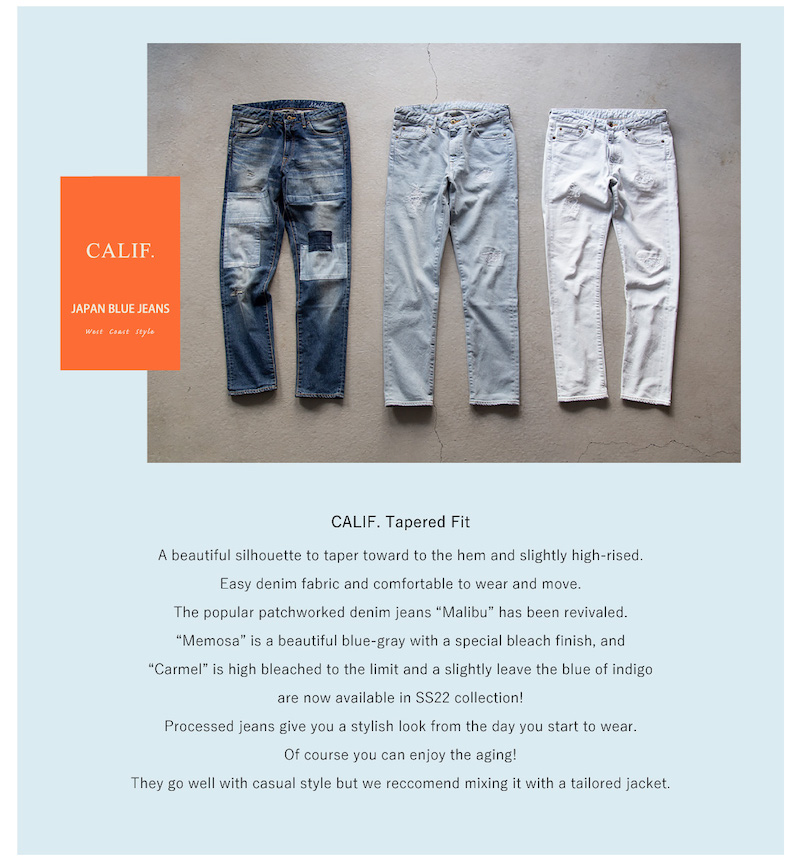 Japan Blue Jeans standard series "CALIF."

All models are named after cities and beaches in California.


We apply cloth the back (inside) of remake parts to prevent

the damage from spreading. This also helps to prevent

showing the bare skin from the damaged parts.

We of course aimed the comfortability when you wear jeans

even though there is cloth inside.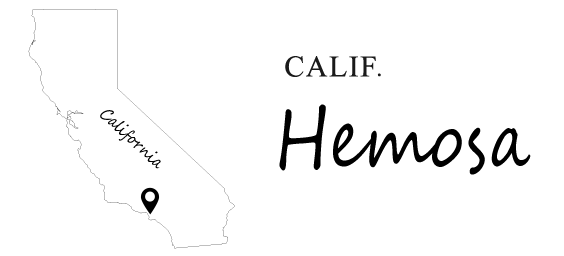 "Hemosa" has a unique blue color that is rarely seen elsewhere.
After damage process, they are bio-eco-bleached several times
and then over dyed with a blue-gray color.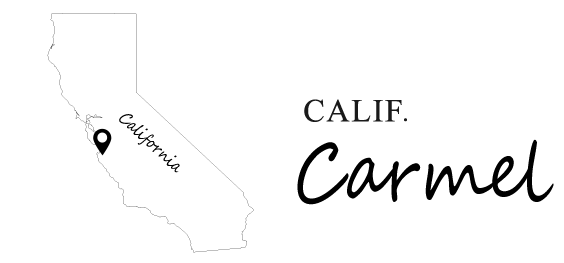 You can enjoy the ice blue color that remains in almost white.
This color is created by bleaching many times
after damage process to fade the color to the limit.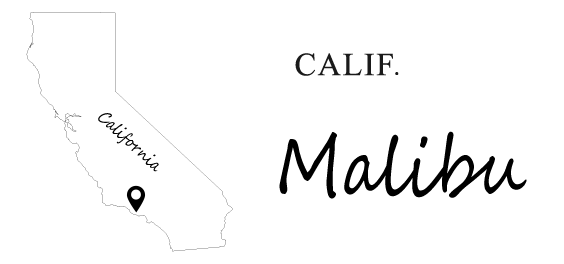 The "Malibu" is gave used-process that is
patchworked of five different types of denim,
which is inspired by repairing jeans worn for many years.
You can enjoy the aging (fading) of different color of denims.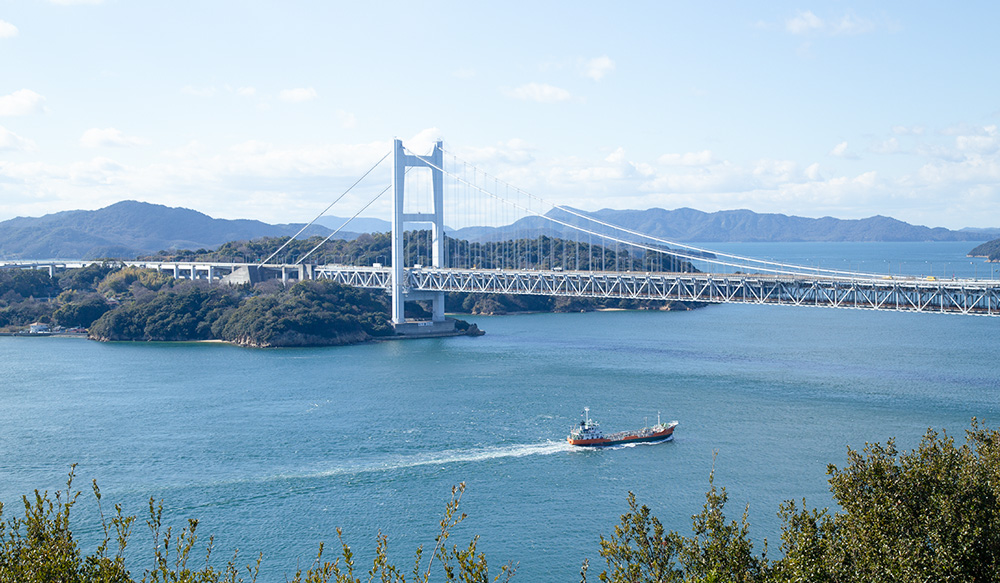 KOJIMA, Okayama has developed as a "textile industry area" since Edo period.
The processed jeans " CALIF. " are made in KOJIMA, world-class denim production town.
We hope you will try them!